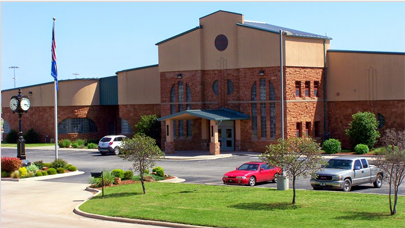 Nestled in the rolling hills along I-44 between Oklahoma City and Lawton, Grady County offers a very productive business location and a unique rural and urban lifestyle advantage.
Grady County is located in central Oklahoma, just 45 minutes southwest of downtown Oklahoma City. It ranks as the 8th fastest growing county in Oklahoma and encompasses 1100 sq. miles.
With friendly merchants and home town atmospheres, the communities of Grady County are the perfect choice for growing a business and raising a family. Business in Grady County thrives in agribusiness, energy, manufacturing/distribution and tourism. Hundreds of farms and ranches dot the countryside.